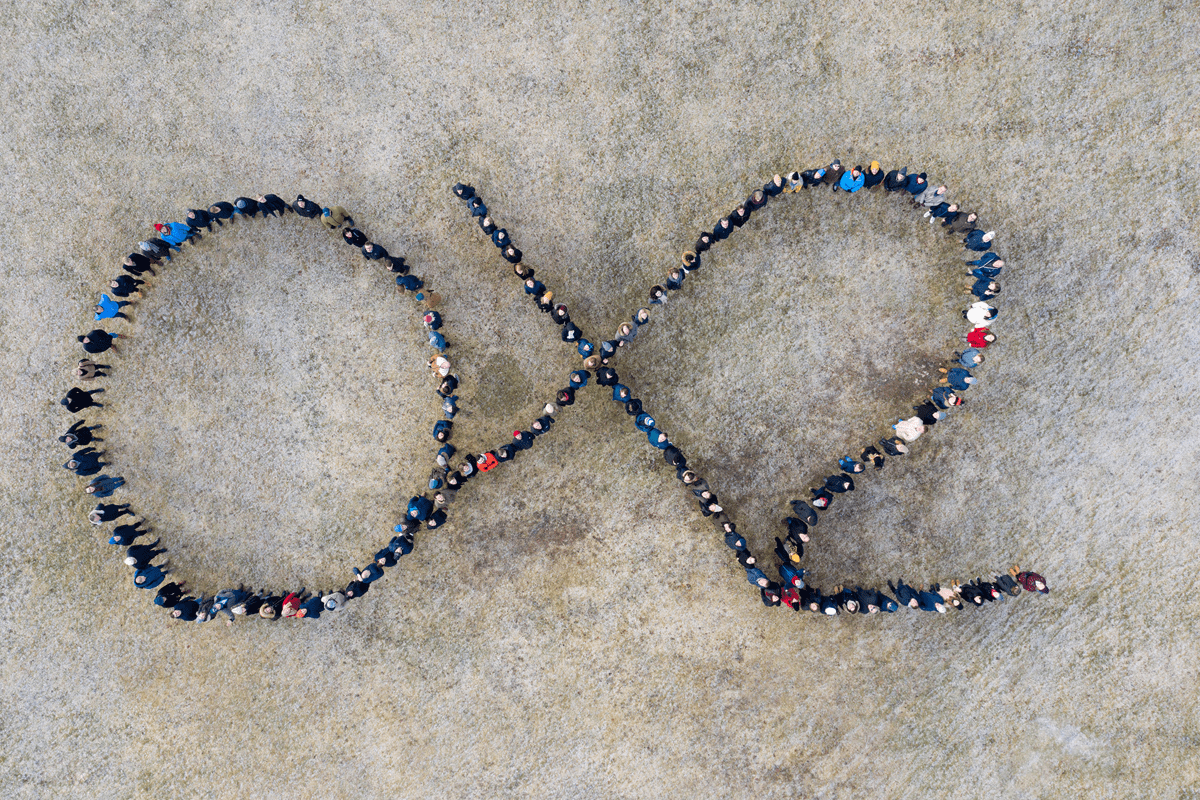 Make real change
Creating a world where both people and planet can continue to prosper might be the greatest challenge of our generation.
Our main tools to overcome this challenge are large scale renewables and the will of all those who choose to invest in renewable energy.
Our expertise covers the entire value chain, from acquisition of project rights and project development, to financing, engineering, procurement and construction, and further on to technical and commercial management.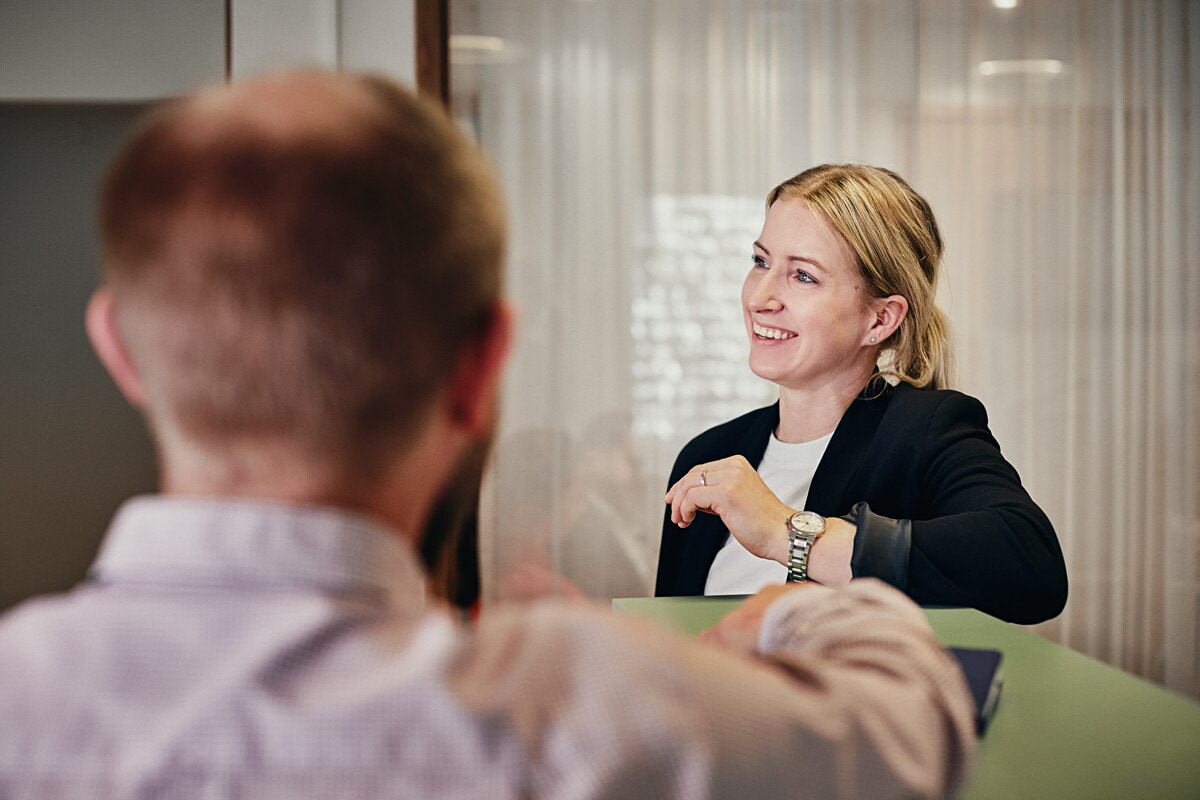 Our workplace
The majority of our staff are graduates in finance/business administration, energy, engineering and the environment. With many years' experience of establishing wind power, our tasks include securing contracts for land, planning permission and environmental permits, project design, financing, procurement and construction as well as commercial and technical management.
Meet your future co-workers
I am in charge of transaction processes. This translates to acquisition of project rights and divestment of large-scale wind power production facilities. Therefore, I have the privilege to sit on the front seat throughout the total process cycle since day one.

Johannes Brunila

Transaction Associate Finland

As Commercial Manager, I am the owner representative during the wind farm's operational phase. That means managing the relationship with our customer, suppliers and other stakeholders during day-to-day operations.

Ida Bodin

Commercial Manager Sweden

I make sure that our team is on top of the ever-changing conditions for project development and that projects are developed in the best possible way regarding fundamentals and timing.

Anders Nilsson

Development Team Leader Project Manager

No two projects are alike, and they always offer new challenges. depending on the project's conditions and the identity of the investor. It is always a pleasure to see how well each project is potentially optimised with regard to layout, choice of turbine, power grid, etc.

Kristina Lindgren

Head of Engineering
About OX2
OX2 is a fully integrated provider of renewable energy solutions at scale. We are a pan-European multi-technology company bringing together the brightest minds and most ambitious team players to address the defining challenge of our time: the shift from fossil fuels to clean energy, the greater shift to a sustainable society and economy. We accelerate the access to renewable energy. Sales in 2021 was about 5 billion SEK. The company has almost 400 employees and is headquartered in Stockholm, Sweden. OX2 is listed on Nasdaq Stockholm since 2022.
For more information please visit OX2 Corporate
Already working at OX2?
Let's recruit together and find your next colleague.